Carleton Varney: High tech is still on the design scene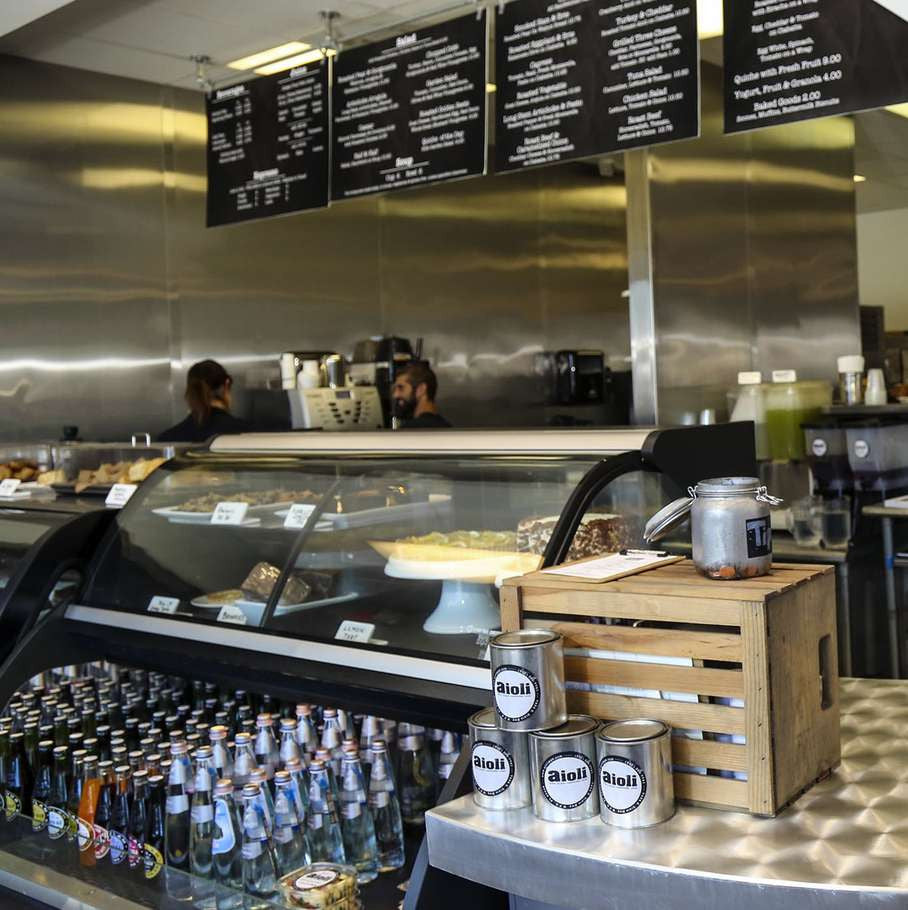 By Carleton Varney
Special to the Daily News
The look is still around, although it's been softened a bit, often with fine leather for upholstery and other luxe finishes.
Industrial artifacts have been incorporated into sculptures by the very best of them. Louise Nevelson, for instance, designed art made of steel that beautify the broad grassy median on Park Avenue in New York City. Much later, my friend, Edwina Sandys, known to many Palm Beachers as an artist and granddaughter of Sir Winston Churchill, incorporated a truss from the fallen Twin Towers into a sculpture she executed for the grounds of the U.S. Embassy residence at Phoenix Park, Dublin.
What Convair, a division of General Dynamics, used to cover the exterior of airplanes you can today find covering wall surfaces. And many is the industrial-style kitchen — so easy to clean — that has found its way into the American home.
I have had many clients request the industrial look for their homes — lots of aluminum, tin, raw-sawn wooden planks for the flooring and industrial lighting suspended from open-work ceilings that display all the workings of the air conditioning system. I often like those ceilings painted black, let me tell you.
Chef Michael Hackman and Melanie Hackman, his wife and business partner, have brought the industrial look to their restaurant par excellence at 7434 S. Dixie Highway in West Palm Beach. The restaurant, Aioli, is named for a French sauce popular in Provence.
For those who enjoy a bistro with striking décor, Aioli might make you think you're dining in a factory — steel walls are covered with rough-sawn wood surfaces, the floor is concrete and the tabletops are gray with black wrought-iron bases. The counter stools are black metal — and, yes, they are comfortable. The décor on the table is limited to a cactus or small fern placed inside a metallic container — not an antique can, but a reproduction of the metal sandpails children once enjoyed at the beach.
Try the curried cauliflower soup, which I think is the best in town, or the crunchy salad with cranberries, walnuts, apple and gorgonzola. Chicken salad, another of my favorites, is also available every day.
The cuisine is tasty and as colorful as the customers, who are often dressed in bright shades of Lilly or Hawaiian shirts. I recommend Aioli for a style look-see.
Leave a Reply