These gifts will make any bride and groom happy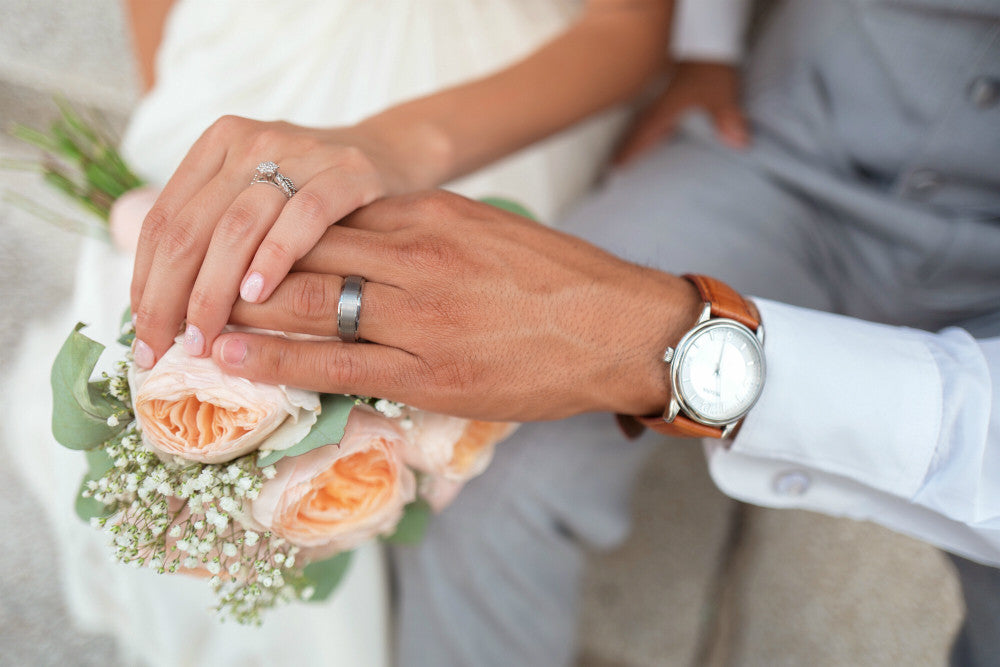 By Carleton Varney
Special to the Daily News
* A sterling-silver or silver-plated ice bucket, a round tray and tongs are a gift that will be used forever. An openwork silver breadbasket also makes a super gift.
* A brass standing lamp with an adjustable swing arm would be an unexpected gift — but who couldn't use it? Standing lamps are always a favorite, since most people want them but never get around to actually purchasing them! They're usable in any room of the house.
* Here's one I bet you haven't thought of, unless you're a gardener: an array of six flower vases — one very tall; one square; one round; one of blue glass; one of a formal design of cut-glass Waterford crystal; and one of an interesting shape, maybe a rose bowl. My design mentor, the late Dorothy Draper, once said you can never have enough flower vases. Flowers come in all sizes and heights and a vase for a single rose is an important as a vase for a bouquet of lilies. And today, so many people choose to order flowers that will be delivered as cut stems in boxes, rather than as ready-made arrangements. Having a nice selection of vases on hand would be welcome, indeed.
* A pair of throws would be nice for the bedroom or the living room. Pick the color of the bridesmaids' dresses. A quality woven throw is a great gift to warm the new home of the newlyweds.
Leave a Reply