Solving the case of an outdated object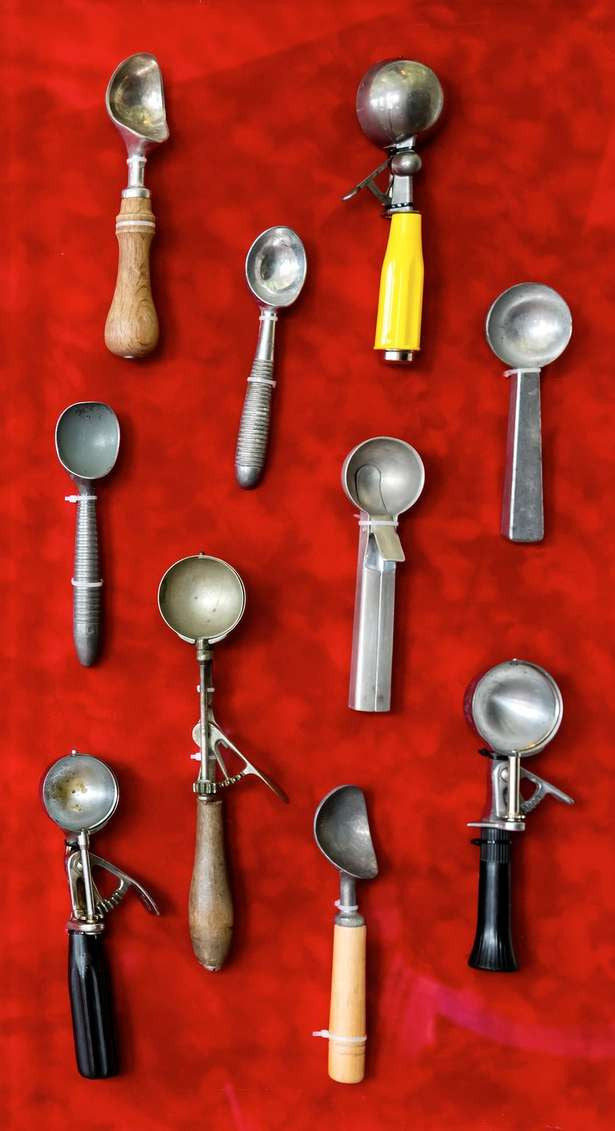 By Carleton Varney
Special to the Daily News
I've seen old saddlebags used as magazine racks beside comfy chairs in a masculine library. But I can't quite see how an open briefcase could be repurposed to serve as a side table or a catchall bookrack. Perhaps in the library, a briefcase could store a collection of old ballpoint pens, although I would check to make sure they still write before putting too many inside. And maybe a briefcase or two might be find its way into the family workshop to store plastic containers of screws, nails and other odds-and-ends.
In my collection of briefcases, I found one filled with old letters, which led me to wonder: How many of my friends still write letters and thank-you notes? Alas, I fear, only those who are somewhat Internet-intolerant. And then came a newsflash for you: I just received a thank-you note from my friend Gloria Vanderbilt, a woman of style and distinction whose genteel way of living is at the core of her very being.
So what do we do with other old treasures that are still in sight but partially out of mind? So many things have gone the way of the telephone land line. Lettered typewriter keys, for instance, have found their way into the jewelry market. I have a pair of cufflinks made from typewriter keys with my initials. That's what I call smart and stylish recycling.
Likewise, in a country-style kitchen, you might find vintage ice-cream scoops — the kind with nicely detailed handles — and similar items that can be framed and mounted on walls.
And what about those old Louis Vuitton trunks? Everyone loves them when they're used as the base of coffee tables. Pick a glass top the size you wish — and voila! Such a trunk can become a focal point in your living room.
I still have never come up with a good use for all those hand-crafted ashtrays that for so many years were a used as decorative accessories at home. I do have a pal with a wine room where ashtrays of yore from the finest restaurants of the world have been hung on a wall.
Inventiveness and creativity will be saving grace for such objects. But what about my briefcases, dear readers? Email or write me with any ideas you many have! Please and thank you!
Leave a Reply