Salad days for design: Think celery, carrot and beet colors for rooms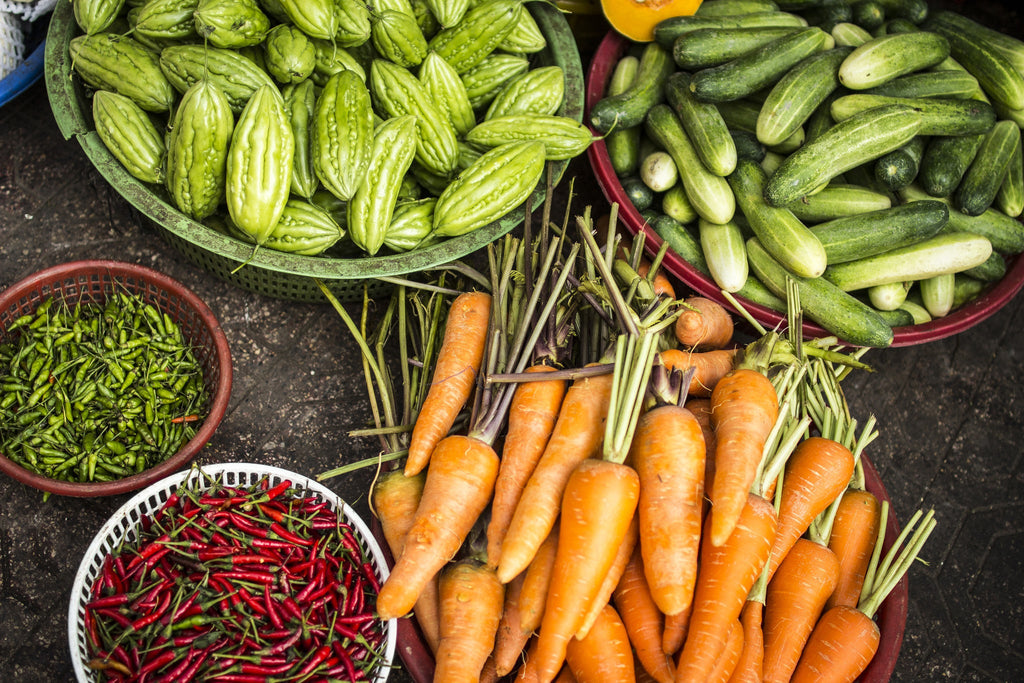 By Carleton Varney
Special to the Daily News
What comes to mind when I enjoy a salad at noontime are the "come dine with me" colors — celery green, green apple, carrot orange and the like. Could they serve as inspiration for a decorating scheme? Surely, the colors go together in a salad or in a vegetable smoothie — but in a room?
In home decorating, celery green has been around for many years. There was a time not so long ago when you couldn't avoid living rooms painted celery green with white trim. You remember seeing them, I bet. Do you also remember all that celery-green wall-to-wall carpet? Those rooms featured French-style wood furniture and upholstery in minty pale green, with draw curtains of a tinted green sheen. Oh, how glad I am that those all-over salad-celery days are over.
Now, don't get me wrong. I still think there's a place for the color. But today's celery room schemes get new punch when you add in the carrot and the beet.
For a look as fresh as a salad, paint the walls celery green or green apple, and on a white bleached wood floor, lay a fun geometric-design rug of carrot orange, celery green and rich beet red on a white background. You can find many contemporary-motif rugs in fashionable home furnishing stores or in popular catalogs.
Upholster your sofa in a soft carrot-and-white tweed, then accent the sofa with some salad-inspired throw cushions, maybe covered in a green-and-white cabbage-leaf print. Once you have found that cabbage print — or one with lettuce or leaves — purchase enough yardage to use for window curtains and valances. The valances can be lined in vivid carrot.
For furnishings, these colors work beautifully with contemporary, traditional or even Asian furniture.
The big surprise can be the upholstery on the lounge chairs that you'll pull up to the sofa. Upholster them in strawberry, beet red or bright carrot.
Toss all of these elements together for a delicious and delightfully decorated room.
Leave a Reply