Rosewood Hotel Co. Founder Ran Properties of Distinction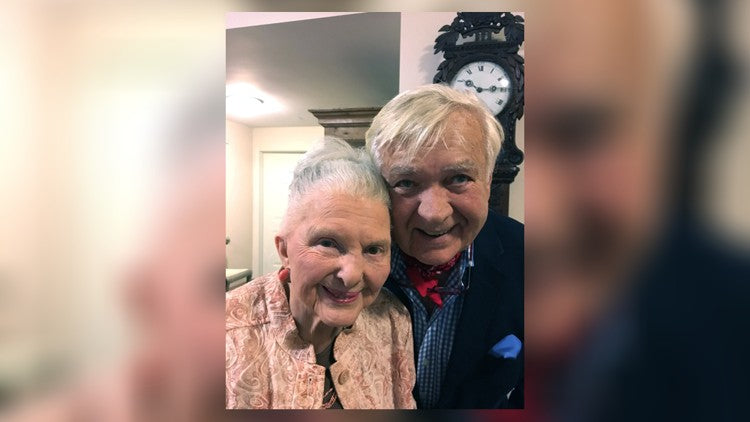 By Carleton Varney- Special to the Palm Beach Daily News
Many years ago, the late Conrad Hilton, whose name remains emblazoned on hotels and more properties all over the world, was certainly a leader of what was then a man's world of hotel impressarios. At one time back in the 1970s, when he was a client of our office, we planned the design and decoration for areas of the Beverly Hills Hotel, which is now known as the Beverly Hilton.
The world has changed, and today I am lucky enough to know a hotelier who has her name on a number of hotels and resorts around the world as the creator of the Rosewood Hotel Co. — Caroline Rose Hunt. I have known this charming Texan for some 35 years, maybe more. Her hotels of distinction have included the Mansion at Turtle Creek as well as the famous Hotel Crescent Court, both in Dallas.
The Crescent was built and designed under the watchful eye of this dynamo of culture and spirited style. It was she who developed an area of Dallas that, prior to the Crescent Hotel's birth, would have been a hard sell for any building of note.
In all, Rosewood has 22 properties in 12 countries. Her hotels have included The Lanesborough — Rosewood's first hotel — in London, The Carlyle in New York City and The Remington in Houston. There also are the resorts Caneel Bay and Little Dix Bay in the U.S. Virgin Islands, as well as other tropical resorts on Caribbean islands. In Hawaii, Caroline's hotel Hana-Maui is a popular place to relax.
Caroline's style for the design of hotel interiors has always been one of mixing styles. Think Coromandel screens and marble floors in some properties, and in others, French furnishings paired with rich colored silks and brocades. Caroline always selected fabrics for hotel rooms and for lobbies with the same care that she would select fabrics for her own dresses.
On a Caribbean holiday, she'll wear happy island colors, with cottons, linens and prints that look like they belong in a tropical paradise — and her island hotels take the same approach. For her more stylish city properties, you might find silver and gold in handsome brocades along with richly toned satins and braided trims — a proper way to dress a hotel lobby or yourself for a night out on the town.
Leave a Reply