Northwood in West Palm Beach boasts unique boutique and more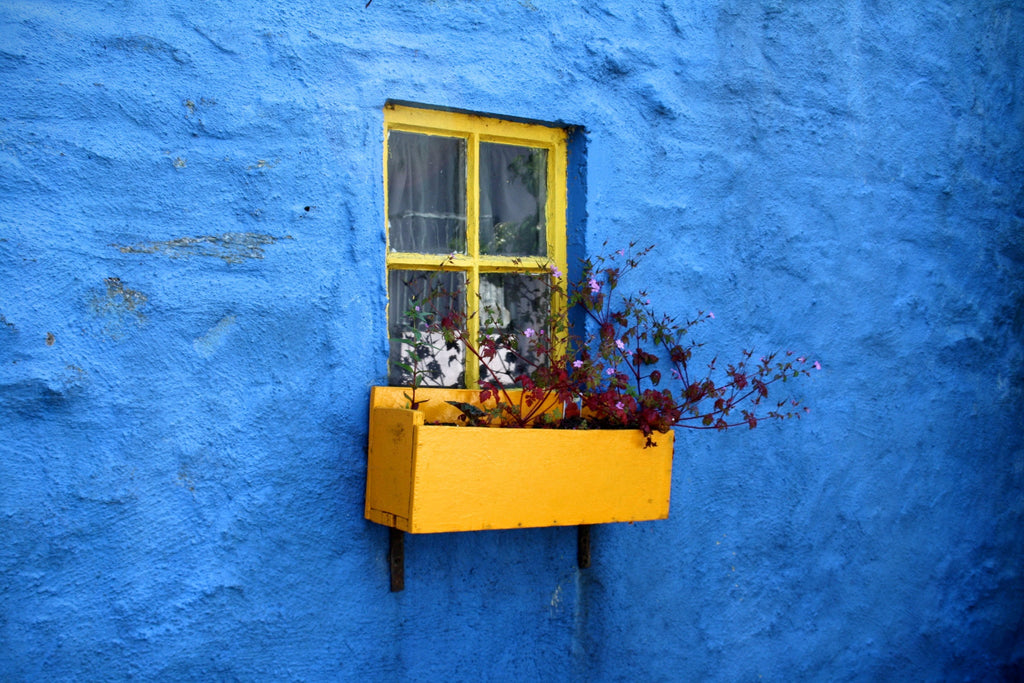 By Carleton Varney - Special to the Palm Beach Daily News
Go north, young man — or anyone, young or old, for that matter, if the destination is the charming Old Northwood retail and restaurant district. Cross the Flagler Memorial Bridge, head north on North Dixie Highway, hang a left on Northwood Road and add a little color in your life.
Now, I know Palm Beachers are likely to hear about all about the antique shops and eateries on South Dixie Highway, where you'll find spots such as Belle & Maxwell's, known as the hot spot for ladies and gentlemen who lunch on bustling Antique Row. But those in the know don't overlook going north of downtown West Palm Beach to Northwood Road, where terrific eateries and design-oriented shops are abundant.
In fact, I often head to Bistro Bistro, the small French spot at 506 Northwood Road, to purchase what I think are the best breads and quiches in town. For a real treat, order the brioche, and you can turn it into the best French toast this side of Eden. Your family will think they have been transported to the south of France.
There also are antique shops to visit, which offer everything from high style to vintage. If you tend to be color-inspired, as I am, stop into Diane's Boutique at 515½ Northwood Road, where's there is always a welcome sign on the door and a welcoming smile indoors, too. The smile belongs to Diane McKinnie, who owns the shop and who has converted her front-window flower box into her front-window cushioned sofa. The window-box seating is comfortable, and it was there on the sofa that I spoke with Diane.
She has a passion for color, and her shop — billed sometimes as "a unique boutique" — is filled with vintage clothing, jewelry, umbrellas, shoes and sandals as well as an array of other unexpected accessories. In fact, Diane's boutique is filled entirely with the unexpected and is a must-see especially for those who appreciate color. I've always said that you can use more than one or two — or three or four — colors in the same space and make it work. When you visit Diane's shop — perhaps while looking for a vintage Lily dress or skirt — you'll see for yourself how a multitude of complementary colors, geometric prints and florals can all work happily together.
So stop by Bistro Bistro for a taste of France and relax at an outside table, then do a little browsing and buying on Northwood Road, with a stop at Diane's Boutique. Going north of late has meant hitting cold weather for those flying to the Northeast, but for those in Palm Beach, going north means a chance to see hot style in Old Northwood.
Leave a Reply