Need color ideas? Look to nature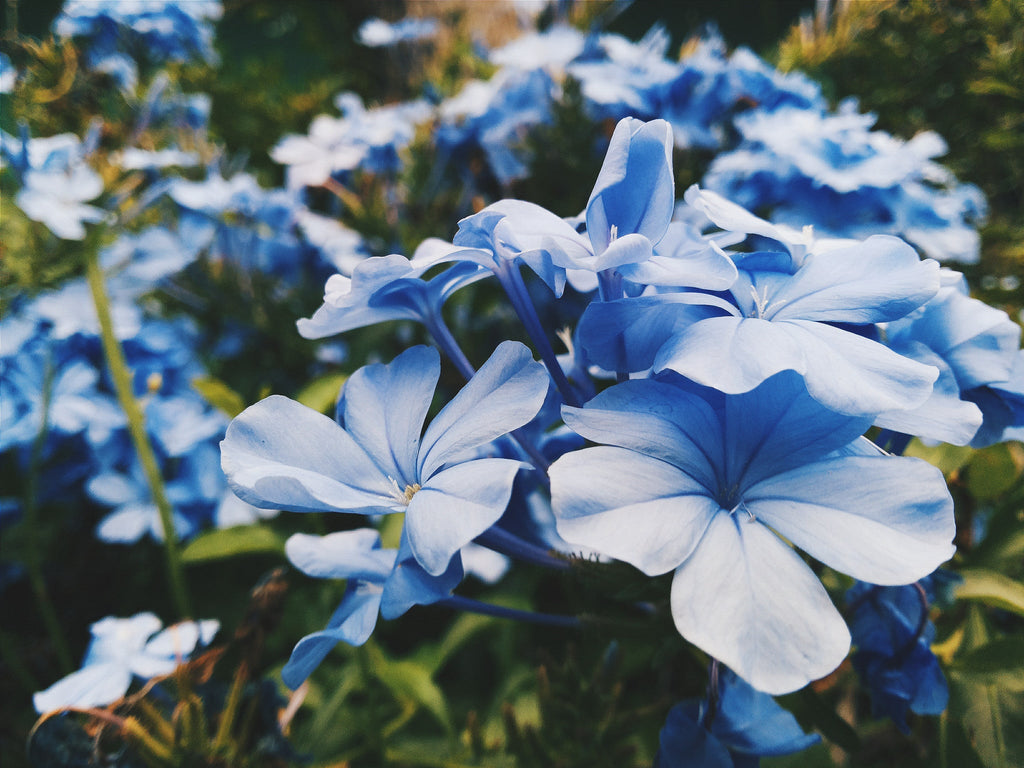 By Carleton Varney
Special to the Daily News
As I've written before, I love using the colors of our gorgeous natural environment — including orange, blue and green – in room settings. And in Palm Beach, where indoor-outdoor living has been elevated to an art, bringing nature's colors inside seems especially appropriate.
Summer can be a terrific time to carry out a colorful redecorating project in Palm Beach. Start now, and enjoy your efforts when the cooler winds begin to blow later this fall. You might begin by changing the look of your entry hall — and then, as time or budget allows, you can move into the drawing room, the dining room, and onward to the kitchen and downstairs powder room. Of course, your bedroom will welcome a new dose of color as well.
Let's start with the foyer. Choose a floral wallpaper that features as many of nature's colors as you can find on a white or sky-blue background. Install the wallpaper above a white wainscot, and consider installing a floor of black-and-white tiles or marble laid on the diagonal.
Proceed into the drawing room, where I hope you can enjoy the look and warmth of a fireplace. A pine mantelpiece with a black slate hearth would be my choice, and for the walls, choose a sky-blue color — the same one used in the foyer's wallpaper, if that was your background choice there. Continue with rainbow colors, opting for a green carpet and drapery panels featuring a print matching the foyer's flowers.
Background colors are such an important tool when connecting rooms throughout the house. The right wall color or wall covering can do so much to enliven a space while also complementing the color scheme of nearby rooms. The walls are your starting point, long before any furniture is placed in the room.
For the dining room walls, choose lavender or orange sherbet above a white chair rail. Moving into your kitchen, the walls can be covered in a green-and-white gingham wall covering.
For the bedrooms, starting with the master suite, choose a pale, frosty mint. The walls of a child's room can featuring lavender-and-white stripes or a rich blue. White trim will work in either room. In fact, white trim is almost always my preferred choice for any room.
If you are searching for inspiration when decorating your home, look to nature, whether it's a flowering tree, a tropical sea, a brilliant sky — or even a rainbow. Let those colors guide you to a beautiful home, filled with color, sunshine and happiness.
Leave a Reply