How Chocolate Can Add Flavor to Your Home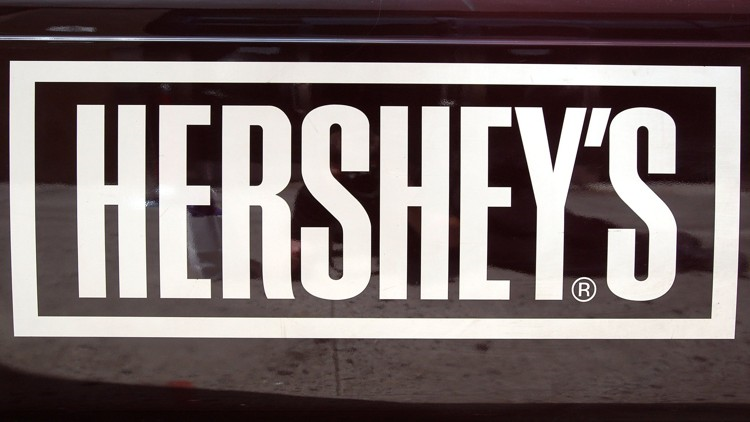 By Carleton Varney- Special to the Palm Beach Daily News
Every so often, I see a house I think is special, particularly one painted in a manner that takes me by surprise. There are many lovely sections of Palm Beach and West Palm Beach, where the owners of properties go the extra mile to say "welcome home" with plantings, color selection, pathways, garden furniture or with door decorations.
A few weeks back, I enjoyed a botanical garden tour, and the first stop was a home in Flamingo Park. Those of you who love gardening, planting and flowery shrubbery must cruise slowly through the streets of Flamingo Park, one of the historic neighborhoods near the Norton Museum and Howard Park off South Dixie Highway. The annual tour is sponsored by the Flamingo Park Neighborhood Association.
Each street is carefully groomed, and the houses are well cared for. On my cruise about the neighborhood, I encountered several fanciful houses, but one in particular caught my imagination. It was painted milk-chocolate brown, with bright-white window trim. But what made the house a knockout were the louvered shutters and the door, which were painted a rich lettuce green. The chocolate, white and green combination is one — believe it or not — that I have never used in a decorating project, as I have always maintained that I am not a brown or gray person. Give me jolts of bright colors and I'm a happy camper.
But I have since changed my thinking, and a chocolate-brown library, living room or kitchen is now in my future. And if you're looking for a terrific scheme to easily refresh a dining room for the coming season, here are a few ideas.
Begin by painting the walls a rich milk chocolate — yes, the Hershey candy-bar color. For the window drapery and valances, choose a fabric with a fern-leaf pattern in lettuce green on a white background. You'll find plenty of these fern-focused patterns at the fabric houses.
Around your traditional-style oval or rectangular table dining, the chairs will have seats covered in a two-toned lettuce-green-on-lettuce-green pattern resembling woven cane. Above the table, hang a crystal chandelier with milk chocolate shades.
For table appointments, choose lettuce-green round mats and green water goblets. Green-and-white striped napkins would be a great look, accented by tortoiseshell napkin rings. Group silver candlesticks on the table with white tapers. And for the centerpiece, I'd want a natural green fern, perhaps displayed in a silver vessel.
When my Palm Beach friends are out for a stroll or ride this season, I'm going to suggest they cruise through the Flamingo Park neighborhood. With more than 450 historic buildings, the neighborhood is bordered by Park Place, Parker Avenue, Belvedere Road and Florida Avenue.
How beautifully our neighbors across the bridge keep up their homes.
Leave a Reply