Summertime in Palm Beach brings perks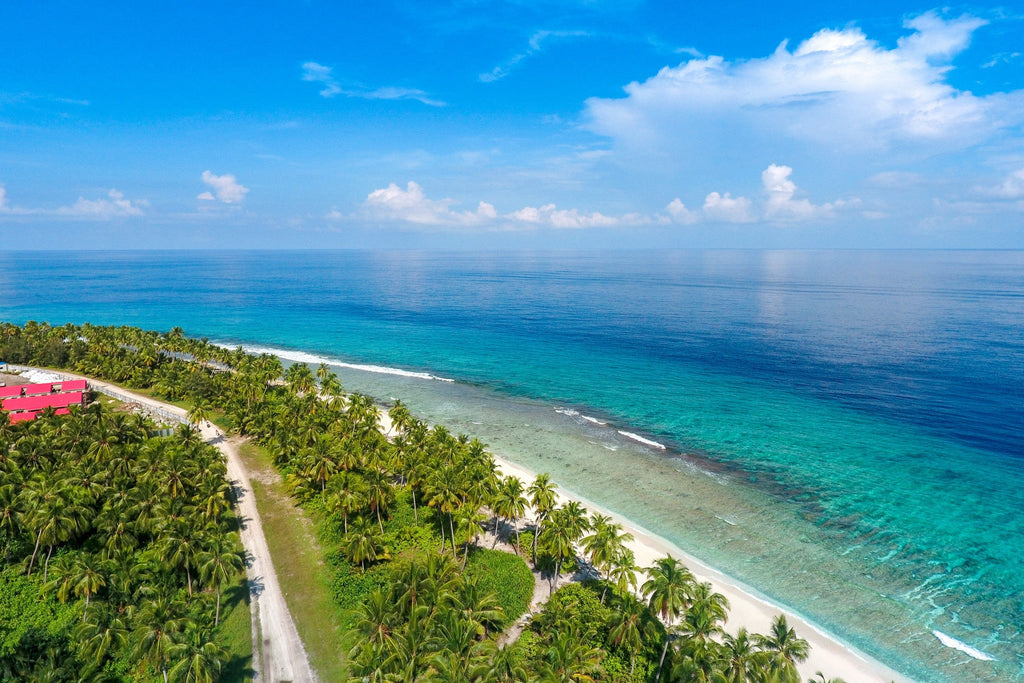 By Carleton Varney
How delighted I am that summertime is here, or just about here.
I think that if the winter season had been sunnier and warmer, I would not welcome the hot weather so much. For those of you who will, perhaps, complain about the weather when it hits more than 90 degrees or so, just think back when the winter was so bleak and chilly at times. Palm Beach, however, had a much nicer winter than Bermuda, or so I'm told.
Summertime is a time for whites, for straw hats, and for men's pincord suits and ladies' pincord jackets and skirts. Summertime always makes me recall F. Scott Fitzgerald novels and Newport on the Beach and pincord, which, while great for apparel, is also super for home furnishings.
You can purchase blue-and-white pincord, beige-and-white pincord, gray-and-white pincord and even pink-and-white pincord by the yard for use as Roman shades at your windows. You will, however, need to line the fabric. You also can purchase pincord, in whichever color you like, for window drapery, bed skirting and even for one side of a comforter.
Pincord goes a long way to add a touch of summer to the house. I recently was at a luncheon given by a friend whose table featured place mats and runners made of pink-and-white pincord fabric. Napkins were solid pink with cord bindings.
How up-to-the-minute the table looked, made even more special with cups, saucers and luncheon plates of a pink rose pattern. A way with china and table décor is as important a skill today as the choice and placement of accessories on a coffee table (perhaps more so)!
At the moment, my associates and I are planning the design of an apartment at the Ritz-Carlton Towers in Dallas. The apartment has an outside terrace, high in the sky, which we are "summer-izing" with trees, plant boxes and furnishings that say, "Come on out. Enjoy the view, the cocktails and the buffet."
If you have a terrace in your house or apartment, think of items and ways to make it a treat. Summer-ize your alfreso dining table with raffia place mats or with those colorful acrylic goblets that cannot be broken.
Think also about hanging baskets, filled with colorful plants. When I plan a garden or other outdoor space, I like to color-coordinate. I use pinks, whites, lavender and blue in one space — and keep my orange, bright red and yellow blooms in another. So when hanging flower baskets in a small terrace area, think about coordinating colors. For example, mix pink petunias with white and purple ones. Forget the orange tones, in this case.
More summer ideas: Mix your white bed sheets with, maybe, some yellow-and-white striped versions. Then add just a touch of light blue for fresh summer zip.
When people tell me that the season is over in Palm Beach, I always think: No, the season has just begun. And one of the perks of being here in the warmer months is that shops await the folk searching for a good buy. The antique shops in Palm Beach and across the bridge on South Dixie Highway and in Old Northwood are filled with merchandise, much of it on sale for the end of the season. And in Old Northwood, restaurants such as Café Centro and Jade are welcoming their guests in totally air-conditioned comfort. It's a nice time to explore something new.
And, of course, sea-shelling time is here again. Collect all those pretty pink and white shells and place them in a clean ginger-jar lamp base.
Top it with a red shade for your summertime terrace — and your winter lounge. The staff at Heath and Co. on South Dixie Highway can custom-order a shade for you or help you select one from stock.
Have a happy summer!
Carleton Varney

-

Nov 03, 2016
Leave a Reply
ENTER THE WORLD OF DOROTHY DRAPER HOME
Sign up to hear about gift ideas, special discounts and new arrivals.