Something for the home this Valentine's Day?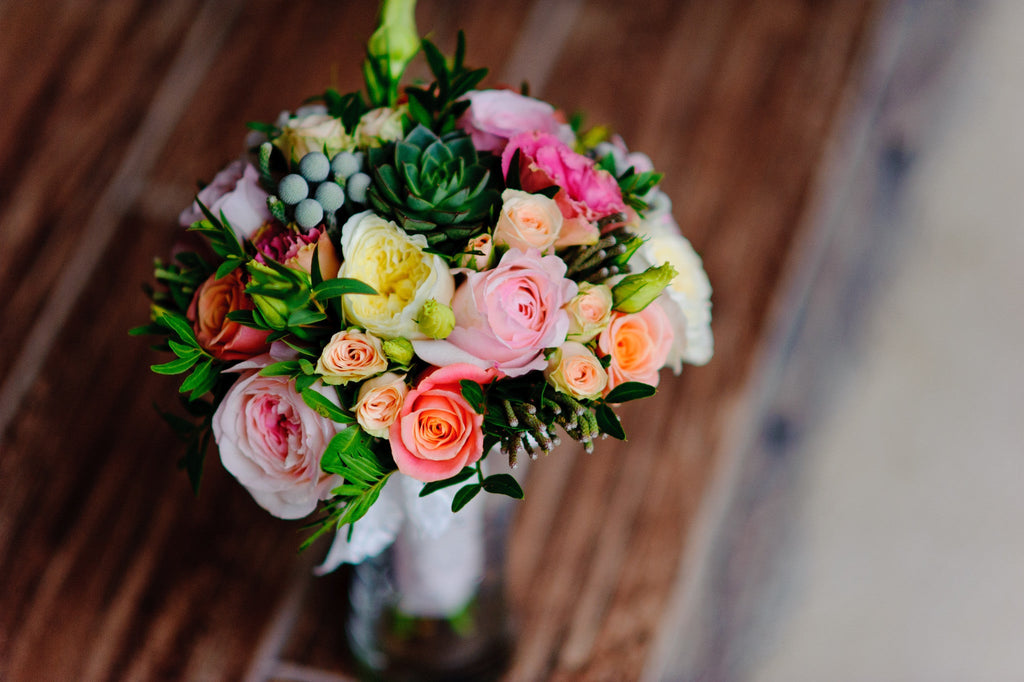 By Carleton Varney - Special to the Palm Beach Daily News
Arriving every Feb. 14, Valentine's Day is one of my favorite days of the year.
I recall happy days when I was a boy at school in Massachusetts. My classmates always had a big box — one of mother's round hatboxes, donated by yours truly — to decorate with pink stripes and red hearts. We always made special cards to slip through a slot cut into the lid of the box, and on the "day of," the top was opened and the valentines distributed.
Those memories of my school days remind me how much I want to send special greetings, not only to all my friends in Palm Beach but to all my readers everywhere. I can't address cards to all of you, but know that I would if I could.
With the season well under way, restaurants are busy and new shops are offering plenty of colorful and unusual items for the home. One of my new favorites on Dixie Highway, open for about a year, is The Nest at 3416 S. Dixie Highway, just north of Southern Boulevard. Although I've written about the store in this space before, it bears another mention, as the stock is always being updated.
The boutique is owned by Margaret Arrigo and Debbie Richardson, who fill it with goodies, many of which would make a nice gift for your valentine. The proprietors have assembled a collection of chairs, sofas, chandeliers, artifacts, paintings, screens, lamps, and many other home accessories that are so very Palm Beach. You can't miss the store when driving along Antique Row, as it has those great awnings in stripes of sky blue and white.
If you are looking for a valentine for a special woman, stop by to see a trinket box — the color of a pink macaroon — for a mere $10. Wrap it in pink tissue and tie it with a bow, and it would be a delightful love token. You also might want to purchase a few boxes and present them as favors at your next dinner party.
If you are in the decorating mood and wish to add a touch of color to just about any room in your home, The Nest offers pink-and-white-lattice bamboo lamps for $475 each. And the newest find are hand-painted pillows by artist Paige Gemmel that anyone who loves fantasy would so enjoy. Sparkling animal figurines appear so magically painted on the silk that they are irresistible — and I can't think of anyone who doesn't need a new throw pillow to enjoy. Throw pillows are like handbags or pocket squares. You just can't have enough of them.
When you visit The Nest, say hello to Margaret and Debbie and tell them thanks for bringing so much color and whimsy to South Dixie Highway, the antique and decorating center of South Florida.
Leave a Reply