Obelisks make pointed decorating statements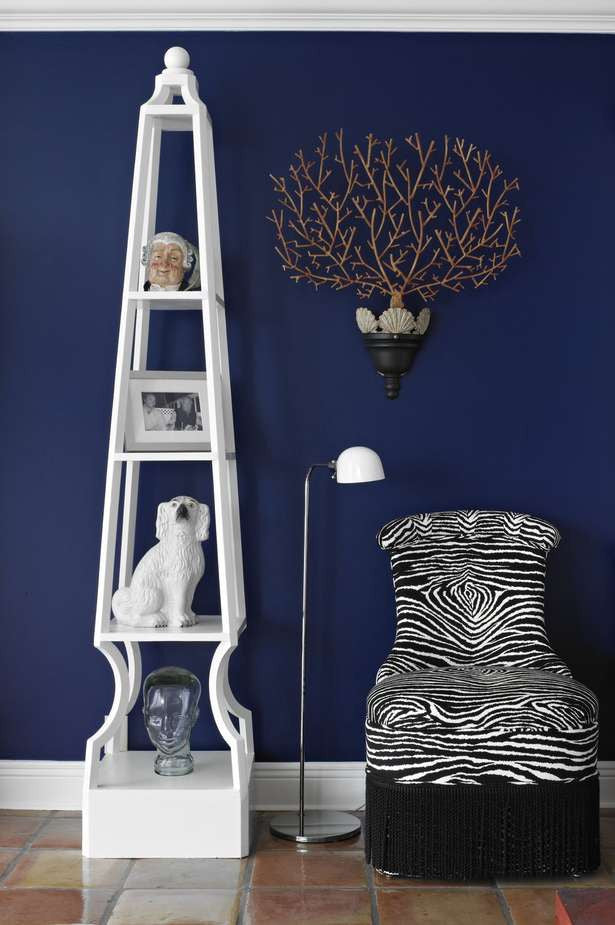 By Carleton Varney
Special to the Daily News
Obelisks can be found all over the world, their roots dating to the ancient Egyptians, Greeks and Romans. You can view monumental obelisks that were raised to honor great leaders, while others were installed to convey a sense of majesty as a detail at the entrance to a great palace or a museum. In our nation's capital, the Washington Monument reminds us that heroes are never to be forgotten.
I also have grouped rock-crystal obelisks of different sizes down the center of a dining table for a visually powerful centerpiece. The effect could be made even more effective if you have dinner plates of fine bone porcelain with an obelisk pattern centered on their surface.
You often can find crystal, malachite and lapis obelisks in stores and boutiques where mineral formations are sold. If you see a pair you like, consider them a worthwhile purchase, as they can be used in may applications. Because they're a design classic, they work equally well in traditional interiors and contemporary settings.
Place a pair made of malachite on your mantelpiece, and you'll have a look that is dramatic as well as colorful. I've seen collectors of malachite figurines and rock formations place large obelisk sculptures at their entryways. Those of you who have visited the Hermitage in St. Petersburg, Russia have seen malachite at its very finest. The Czars knew well how to create beauty with malachite and lapis.
For a garden room, an obelisk-shaped étagère with open shelving can be striking when used to display plants and accessories. In other rooms, such an étagère might hold accessory items — framed photographs, figurines and sculptures, both contemporary and period. The étagère's shape will do double-duty in a design scheme, leading the eye upward — an especially good strategy when a room has a lower ceiling than you might desire.
Such étagères can be made of an interesting metal — perhaps shiny brass or rich stainless steel — or of wood, with the shelves rising above bases with doors and drawers for storage.
If you're looking for a new accent piece, obelisks can be found in all heights and sizes. Whether used as the base of a table lamp, a dining table decoration or a decorative piece to hold plants or photo frames, an obelisk will attract attention, for sure.
Leave a Reply