Emily Post website helps us mind our manners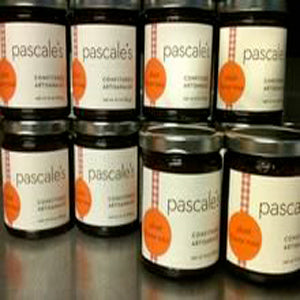 After a year of relative isolation for so many of us, we're finally getting back together in social situations.
And I sincerely hope we haven't forgotten our manners during the health crisis — although the state of the please-and-thank-you-and-you're-welcome world seems precarious at best.
Whatever happened to etiquette? Where are the books on deportment? Has anyone lately thumbed through the famous etiquette book written in 1992 by the late Emily Post?
Emily was a Post, but a distant cousin — a 21st cousin, in fact — to Marjorie Merriweather Post, the fabled hostess who built and entertained at Mar-a-Lago.
The late Amy Vanderbilt also was an authority on etiquette, with her book on manners making its debut in 1952 and later updated. Amy was a distant cousin of fashion and style icon Gloria Vanderbilt — but very distant.
When Emily Post wrote her book "Etiquette in Society, in Business, in Politics, and at Home," it was a best-seller. Through it, folks learned how to place silverware on the dining table. They learned the importance of sending a handwritten thank-you note. And they learned the proper way of addressing a letter.
The descendants of the Post family are carrying on Emily's tradition with a podcast titled "Awesome Etiquette," which can be found, among other places, at EmilyPost.com. The family business is today guided by cousins Lizzie Post (Emily's great-great-granddaughter) and Dan Post Senning (her great-great-grandson).
Leave a Reply