Carleton Varney: Face masks can make a style statement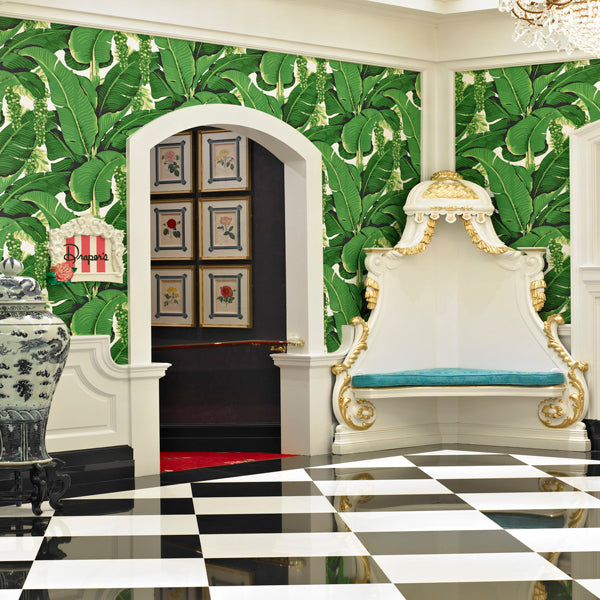 It's hard to find many bright spots amid the coronavirus pandemic, but I have appreciated the personal preferences reflected in many of the face masks I've seen since the health crisis began.
I've seen masks decorated with polka dots and stripes, while others have flowers and animal prints. One day, let's hope, those fabrics will again be destined for more conventional uses — for fashions and upholstery — but until then, the masks offer us a glimpse into the style choices made by those around us.
Of course, not every mask is as distinctive as a floral chintz. Some wearers choose simple black or other solid-color masks. And there's always the universal hospital-blue ones that are kindly being handed out at almost every shop and restaurant in America.
Leave a Reply