Bedazzle a Room With Images Of Movie Stars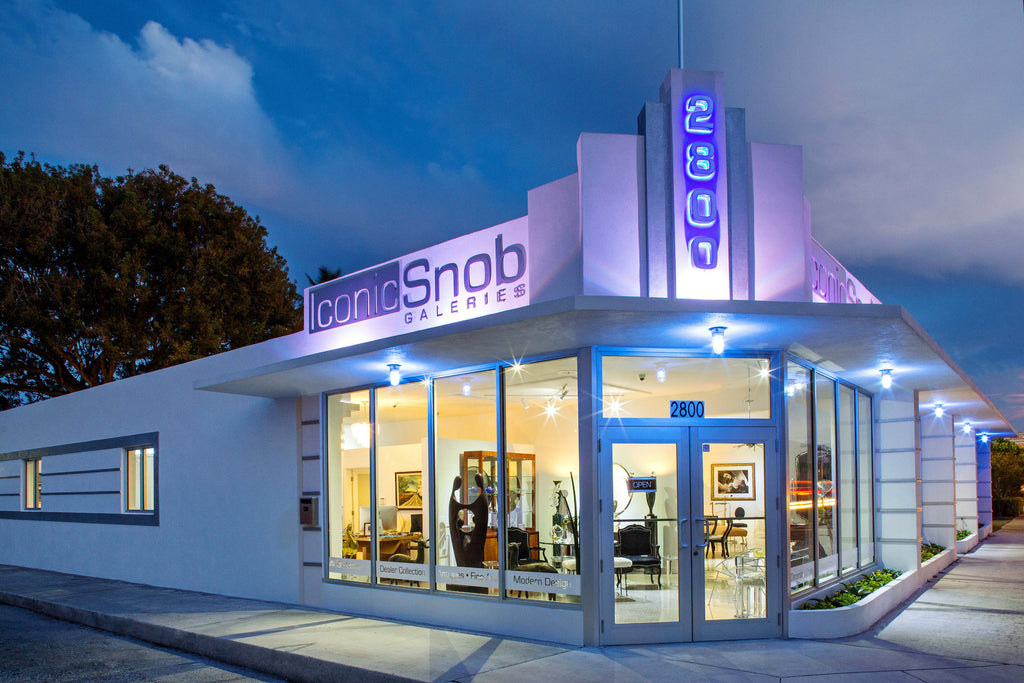 By Carleton Varney Special to the Palm Beach Daily News
Hooray for Hollywood! And while we're at it, hooray for all the Hollywood items you'll likely see on a trip to the antique shops in West Palm Beach, whether you're shopping in the Old Northwood neighborhood or on Antique Row along South Dixie Highway.
I've often seen displayed — and that means for sale, of course — fabulous images of Tinsel Town's iconic kings and queens, including Joan Crawford, Audrey Hepburn and Clark Gable, among so many others. The playfully named Iconic Snob Galleries, owned by Andy Casas at 2800 S. Dixie Highway, for instance features framed photographs of movie royalty by George Hurrell. I find them stunning and well worth the price — $3,600 for a 42-by-51-inch piece. You can call the shop at 832-2801 should you want to set an appointment to see other Hurrell photographs not on display.
The shop also recently showcased nine pencil drawings of Rudolph Valentino ($3,200) that awakened my mind to Hollywood's most glamorous days. Iconic Snob also has many clean-lined classic furniture pieces in the Art Deco mood that keep calling me back to the shop. And a must-see is the jewelry cabinet filled with wearable vintage treasures.
Vintage Hollywood items have such a wide appeal to homeowners and decorators across the country. And why not? Who doesn't love the famous image of Audrey Hepburn in that little black dress with the pearl necklace from Breakfast at Tiffany's — it would be perfect to hang on the wall of a young lady's bedroom. A glamorous inspiration for the years to come, I would think.
Joan Crawford's smoldering glamor is also an easy choice for a bedroom, or even a powder room. And a Hurrell photograph of Clark Gable would be perfect for the walls in a library. Who wouldn't want to be reminded of Rhett Butler and the sporting life?
Andy Warhol's silk-screened images of stars — from Elizabeth Taylor to Marilyn Monroe — are also treasured portraits that are prized possessions of those lucky enough to own them.
At Mackinac Island's Grand Hotel in Michigan, I have decorated a set of rooms named The Hollywood Suite. On the walls are many signed and framed photographs of those MGM, 20th Century Fox, Paramount and Warner Brothers legends who entertained and inspired others to bring a bit of glamour into their own lives. Across the globe, fans adopted their favorite stars' hairstyles, fashion sense and even their manner of speech. And decades later, beautiful photography continues to immortalize these Golden Age icons.
Today's George Hurrell, by the way, might very well be Harry Benson, whose work is featured among several photographers in a new show at Holden Luntz Gallery, 332 Worth Ave. It's definitely worth a look!
Leave a Reply